Our next meeting will be held on Wednesday, January 10 at the Mead Library – 710 N 8th Street in Sheboygan.  Doug AB9QP will give us some insight on antennas – electromagnetic vs electrostatic.
PLEASE NOTE: NEW MEETING TIME – 6:30 P.M. Since we no longer have access to the Spaceport property, all radio equipment and antennas have been removed and have been placed in storage.  If you have an idea of a good spot for our future "home" we're open to suggestions!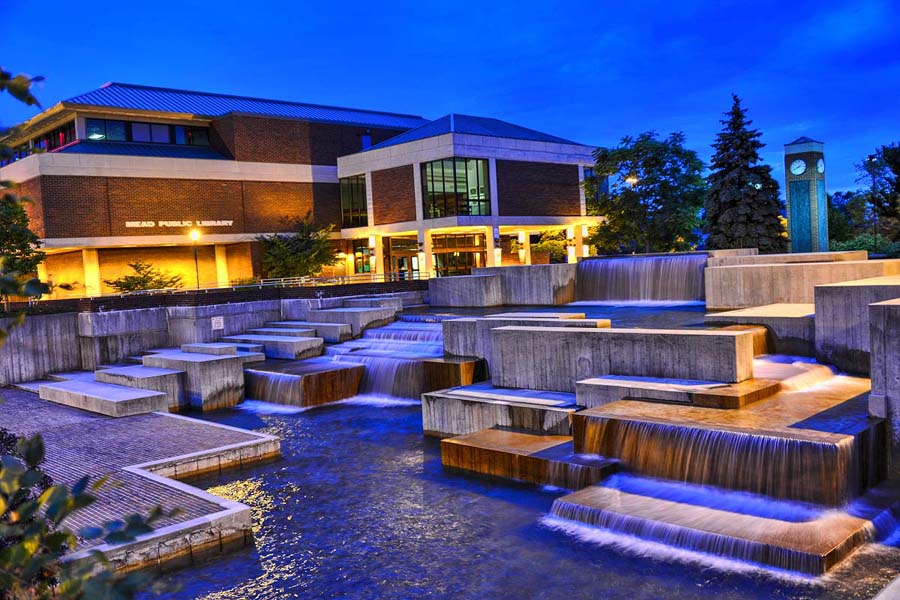 Some of the members have begun an informal 2m CW net on Monday nights at 7:30.  Join them on the Sheboygan repeater 146.706 and start to sharpen your CW skills.
 President – Dick W9TA
 Vice President – John KC9AXZ
 Secretary – Anne KC9YL
 Treasurer – Linda K9TZU
 Directors – Bob N9XB, Lyle WE9R and John AB9HH
If you have questions, answers or other tidbits to share, use the Yahoo Reflector to share.