WE ARE LOOKING AT A NEW LOCATION FOR OUR MONTHLY MEETINGS – WATCH THE WEBSITE, THE REFLECTOR, OUR FACEBOOK PAGE – WILL WILL ANNOUNCE AS SOON AS THE SITE IS FINALIZED FOR OUR MARCH MEETING.
Club meetings welcome interested hams, or folks who are just getting started in the hobby.  If we can't answer your questions, we'll find someone who can!
Topics to be discussed are up for grabs at this point and vary from month to month.  Do you have an idea for a presentation or speaker?
If you have a topic you would like to see discussed, or have an idea for a presentation or a guest speaker, please contact one of the officers, or post to the Facebook group –

As of December 2019, the Yahoo Groups – Sheboygan County Amateur Radio Club will only be used for announcements or event notices.
We currently are looking for a new "home" for SCARC.  All radio equipment is in storage.  If you have an idea of a good spot where we could meet and set up our station, we're open to suggestions.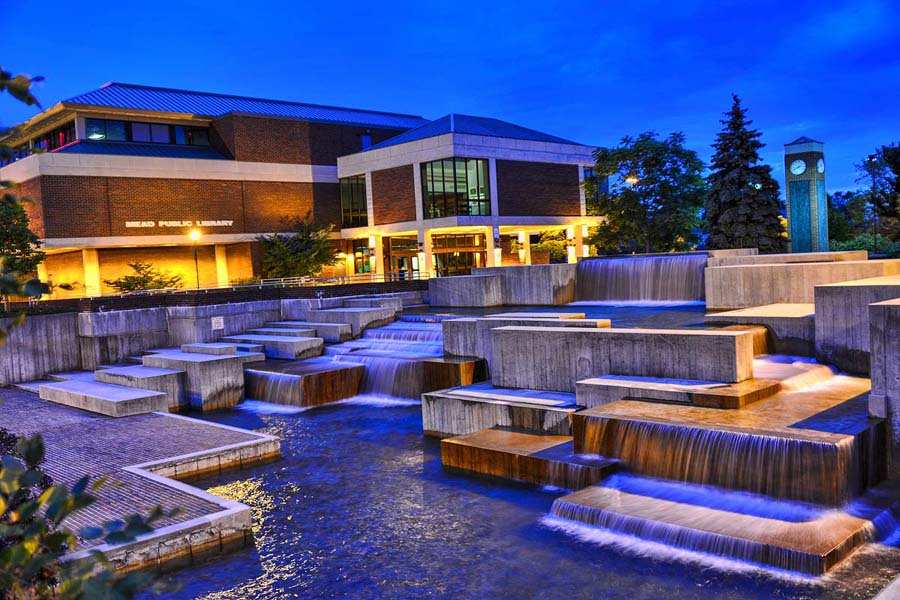 President – Dick W9TA
Vice President – John KC9AXZ
Secretary – Anne KC9YL
Treasurer – Linda K9TZU
Directors –Lyle WE9R, John AB9HH, Steve AA9SJ and Doug AB9QP
If you have questions, answers or other tidbits to share, please use the CONTACT US tab (upper right).