Due to the unknown restrictions that will be in place in June, we will be opting out of in-person participation of Field Day 2021.  Emergency rules will remain in place for this year.  Members should use their own callsigns.
For Field Day 2021:
Class D stations may work all other Field Day stations, including other Class D stations, for points. This year, however, Class D and Class E stations will be limited to 150 W PEP output.

An aggregate club score will be published — just as it was done last year. The aggregate score will be a sum of all individual entries that attributed their score to that of a specific club.

Ordinarily, club names are only published in the results for Class A and Class F entries, but the temporary rule waiver for 2021 allows participants from any Class to optionally include a single club name with their submitted results following Field Day.  The club must be listed EXACTLY:  Sheboygan County ARC for the club to get credit for your scores.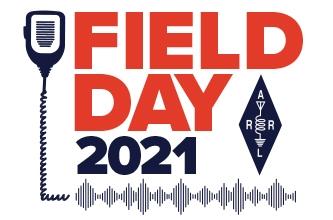 In past years we have set up at the Town of Sheboygan Firehouse Park for a one-day event on Saturday and are looking forward to that next year!