Field Day 2019———it was a success!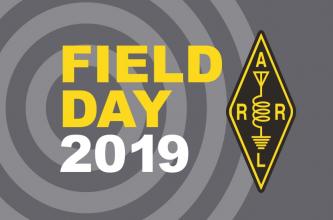 Setup began at 10:00 a.m. at the Town of Sheboygan Firehouse Park. In total, the club had 2 operated 2A with an additional GOTA station. Simple/wire antennas made the set-up a snap and we enjoyed a pleasant day in the park. We made a total of 96 contacts on 5 bands and had a few hams stop by to check out the operation.
Join us next year – the fourth full weekend in June for Field Day 2020!